GMP Freezer - Single Door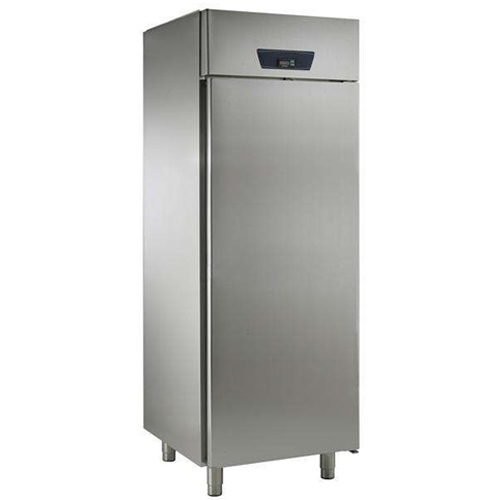 GMP Freezer - Single Door
Price And Quantity
Product Specifications
GMP Freezer - SIngle Door

Hospital
Product Description
A GMP freezer with a single door is a type of freezer designed to meet the strict requirements of Good Manufacturing Practices (GMP) for the storage of pharmaceutical products, vaccines, and other biological materials. GMP regulations are enforced by regulatory agencies such as the FDA and EMA to ensure the safety, efficacy, and quality of pharmaceutical products.
A GMP freezer with a single door typically features a stainless steel interior and exterior, which is easy to clean and disinfect. It may also have a digital temperature display and an alarm system to alert users in case of temperature fluctuations or other issues.
These freezers are typically designed to maintain a temperature range of -20degrees C to -80degrees C, which is necessary for the storage of many biological materials, including vaccines, blood products, and cell lines. Some GMP freezers also have additional features, such as automatic defrosting, adjustable shelves, and door locks for added security.
The single door design of a GMP freezer is intended to minimize the risk of temperature fluctuations and contamination that can occur when the freezer is opened frequently. This design also helps to conserve energy and reduce operating costs. Overall, a GMP freezer with a single door is an essential piece of equipment for any facility that stores biological materials under GMP guidelines.