Cryo Boxes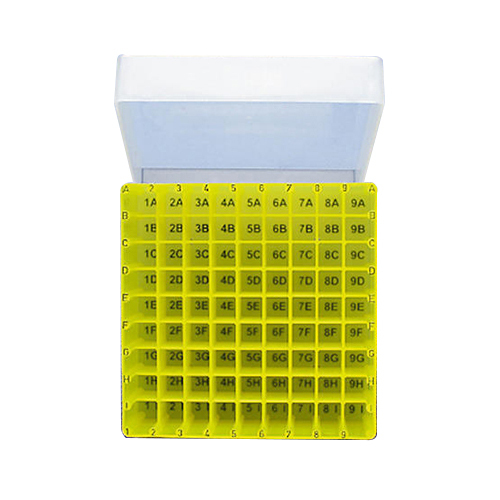 Cryo Boxes
Price And Quantity
Product Specifications
Product Description
Cryo boxes are containers used for storing cryogenic vials or tubes, which are used for the long-term storage of biological samples at very low temperatures. These boxes are typically made of durable materials, such as polycarbonate or polypropylene, and are designed to withstand the extreme temperatures of cryogenic storage.
Cryo boxes are available in various sizes and configurations to accommodate different vial sizes and storage needs. They often feature a grid pattern, with numbered and lettered slots for easy identification and organization of samples. Some cryo boxes also have locking lids to provide additional security and prevent accidental opening during transportation or handling.
Cryo boxes are commonly used in research labs, biobanks, and other facilities where biological samples need to be stored for extended periods of time. They are essential for maintaining the integrity of samples and ensuring their availability for future research and analysis.