196C Cryo Freezers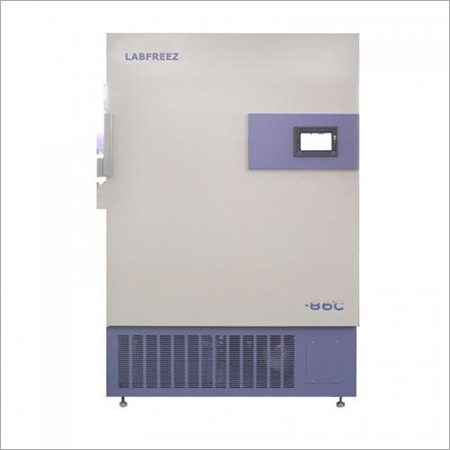 196C Cryo Freezers
Price And Quantity
115000.00 - 140000.00 INR
Product Specifications
Preservation

Lab Deep Freezer
Product Description
196C Cryo Freezers are specialized laboratory equipment designed to store biological samples at ultra-low temperatures, typically between -130 degrees C and -196 degrees C. These freezers use liquid nitrogen or other refrigerants such as helium or argon to achieve and maintain these temperatures.
Cryo freezers are used for long-term storage of biological samples, including cells, tissues, and organs, as well as proteins, DNA, and other biomolecules. The extreme cold temperatures help to preserve the integrity of the samples, preventing cellular degradation and maintaining the quality of the biomolecules.
In addition to their use in biological research, cryo freezers are also used in medical and clinical settings for storing stem cells and other biological materials for use in therapies and treatments.
It is worth noting that the use of cryo freezers requires specialized training and precautions to prevent exposure to hazardous materials and to maintain the safety and integrity of the samples being stored.